Attend the one conference dedicated to defending & protecting the industry
Each year, Secure Rail comes together with the mission to educate, strengthen and unite our industry on safety and security. We gather the brightest minds in critical infrastructure and rail cybersecurity to provide you with their expert knowledge and guidance to help you develop effective security measures. After two days, you'll walk away from Secure Rail with new strategies, solutions and the confidence to tackle any threatening situation that may arise.
Learn ways to enhance your security measures from experts like: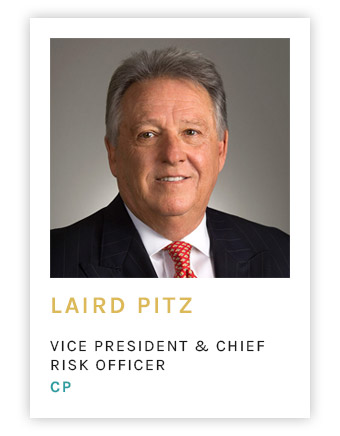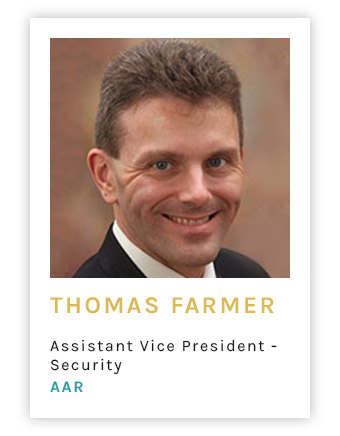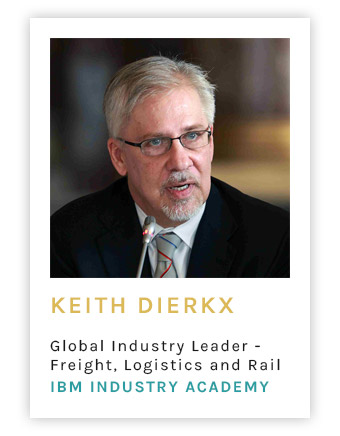 Download the digital brochure to view the full agenda.
No other event gives you the unique opportunity to get on the cutting edge of rail security. In addition to premium educational sessions, you'll have the chance to participate in unparalleled networking opportunities and view the latest products and solutions designed to strengthen your security effectiveness.
Secure Rail is May 1-2 in Orlando, Florida. If you have responsibility for the safety of passengers, freight, staff, trains and stations, this will be the most important event you attend this year. Secure Rail is a meeting of necessity.
Click here to reserve your spot today.